NEXT GENERATION: GS-PETERS GmbH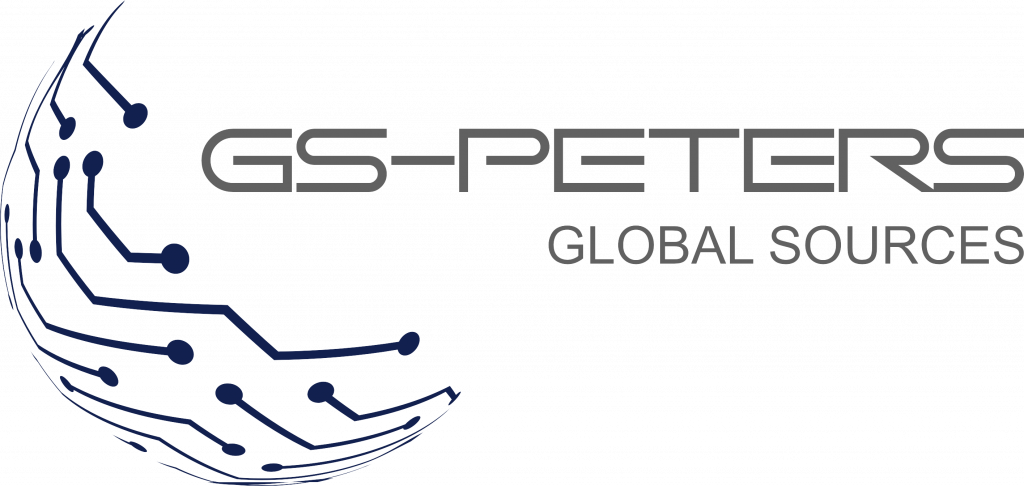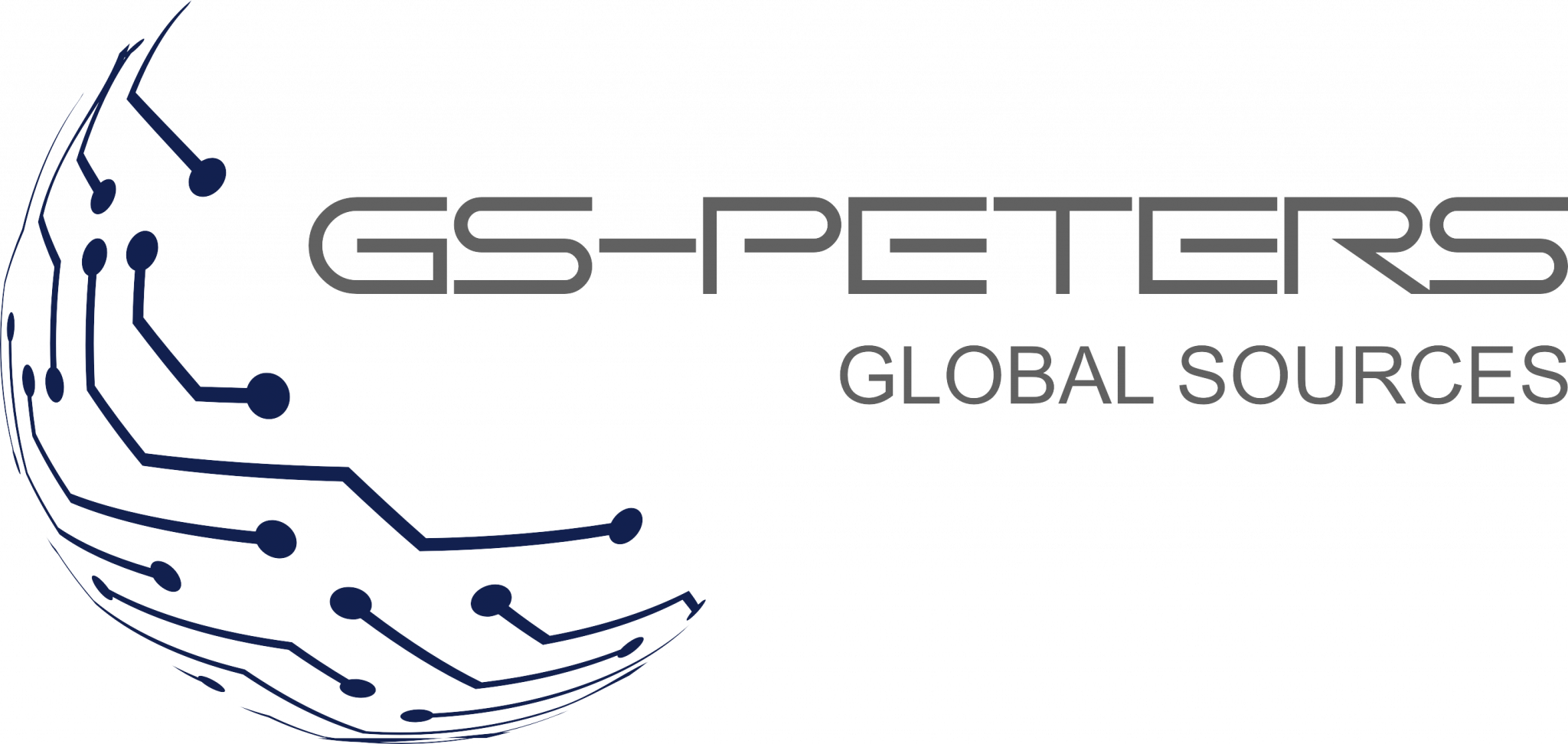 Julia & Peter Skergeth take over GS- PETERS GmbH,
distributor for printed circuit boards from the Far East in 2016
On November 1, 2016, GS-PETERS GmbH, based in Osterode, Lower Saxony, was taken over by the next generation, Julia & Peter Skergeth. GS- PETERS GmbH has already been an integral part of the printed circuit board import from the Far East since 2008. Its core business is the sale of all types of printed circuit boards in the high-volume and high-mix segments. Owner and managing director is Julia Skergeth supported by Peter Skergeth, who both have many years of experience in handling and trading printed circuit boards.
"GS-PETERS GmbH is purposefully specialized in supporting Asian and European companies in their cooperation," explains managing partner Julia Skergeth, née Peters.
Mutual coverage of risks by insurers, customs support, translation, auditing according to DIN ISO 9001 and IATF 16949 and the handling of technical tasks are part of GS-PETERS' daily business. Inquiries, orders and deliveries are made directly, without loss of time and without additional costs.
GS-PETERS selects the partners with appropriate quality requirements. Environmental protection and ethical aspects as well as humane working conditions are also taken into account and audited as well, says the managing director.
The entire team has many years of experience in handling and trading printed circuit boards in the third generation at leading PCB manufacturers in Germany.
Since 2017, GS- Peters GmbH has been able to successfully implement and expand the Europe-wide expansion of the sales offer.